A personal message to my patients: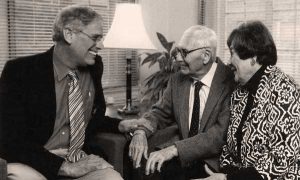 I have wanted to be a physician for as long as I can remember, scrawling "Dr. Jeff" as my signature even as a child. Every day I am grateful for the opportunity to follow my lifelong calling and care for the residents of this community. For over three decades, I have felt privileged to form deeply meaningful relationships with patients and their families, some spanning generations. I consider each one a cherished connection.
From the beginning, my practice has been a truly personalized one. Well before the term 'medical home' became an aspirational healthcare concept, I set up my office in a location where patients would feel most comfortable and at ease – at my Riverside home where I have served as my patients' trusted guide, advisor and teacher.
Making the change to a concierge practice allows me to continue offering the level of care my patients need and deserve. Appointments start promptly, visits are extended and we have the time needed to address complex conditions, ease concerns, and work together on an individualized plan for health and wellness. Most importantly, patients are able to reach me with urgent issues 24/7 and have peace of mind knowing I will be available whenever needed. My goal is to keep patients out of the urgent care clinic and the ER and instead receive personalized attention from the doctor who knows them best. There simply is no better way to practice medicine.
I want to be here for you, my valued patients, for many years to come. I hope you will join me.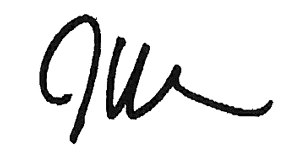 Jeffrey Weinberger, MD