Meet Dr. Weinberger & The Team
Jeffrey Weinberger, MD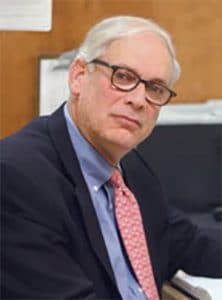 Dr. Weinberger did his undergraduate work at Cornell University where he received a B.A. in history. He obtained his medical degree from Albert Einstein in New York. His internal medicine residency was completed at Yale-New Haven/Greenwich Hospital. Dr. Weinberger is certified by the American Board of Internal Medicine.
Dr. Weinberger was appointed to the Medical Staff at Greenwich Hospital in 1982. Since that time he has worked as a clinical instructor of Yale University School of Medicine and been active on all the major Staff Committees at Greenwich Hospital.
When not doctoring he loves hiking, tennis, golf and swimming. He is passionate about reading American History.
---
Dr. Weinberger discusses how concierge medicine benefits both patients and physicians.
---
Nanci Allan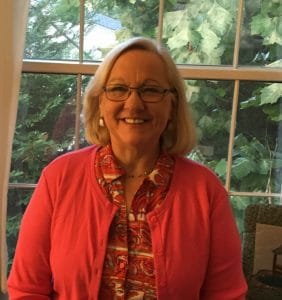 "I have been in the medical field since 1981. I knew Jeff when he was interning at Greenwich Hospital, and my husband has been his patient for 36 years. I have been working for him going on 19 years. I am married 38 years, love reading, and taking long drives to Canada to visit family. I have two rescue dog's that I love to take on long walks."
---
Diane Keleher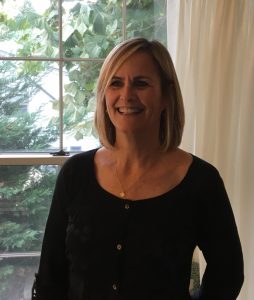 "Besides working in the office, I've been a long time patient of Dr Weinberger and have enormous respect for his professionalism and work ethic. When not in the office, I can be found at a UNH football or hockey game, on the golf course, in front of a roaring fire, rooting on the NY Rangers or taking a long walk with our 2 little Shih Tzu's. Mother of 2 grown children and happily married for 37 years, I look forward to each and every day, as well as the next chapter of our lives."