---
Some of the many patient benefits of concierge medicine:
• Availability: Same-day appointments & 24/7 direct communications.
• Advocacy: The glue of your care, in the hospital, with specialists or whenever needed.
• Home care: House calls & visits to skilled nursing facilities.
• Prevention: Strong focus on wellness, education and recommendations.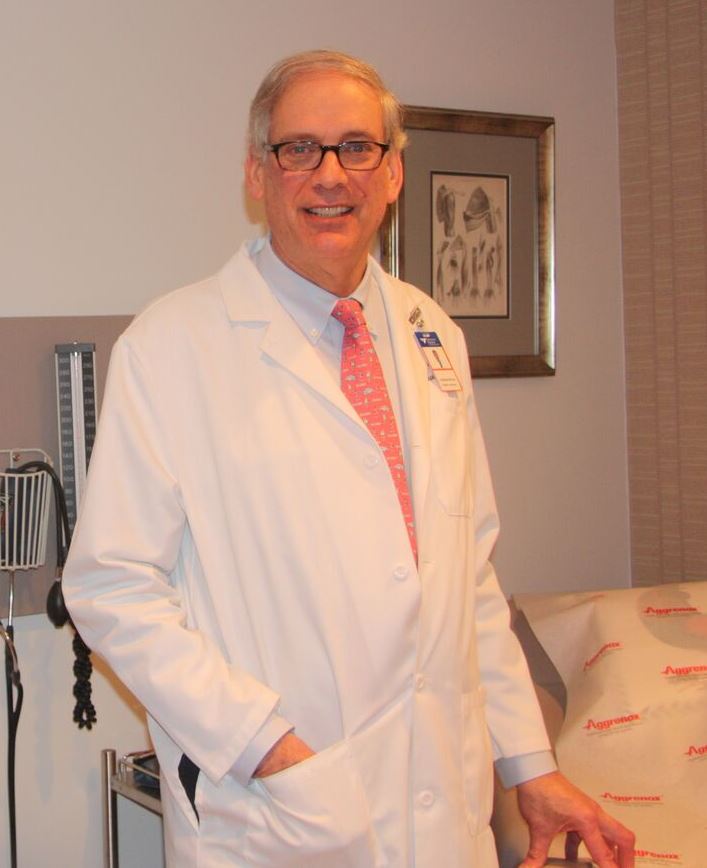 Jeffrey H. Weinberger, MD
Your Health is My Priority
A concierge medicine practice allows me to continue offering the highest level of care to my patients. Appointments start promptly, visits are extended and we have the time needed to address complex conditions, ease concerns, and work together on an individualized plan for health and wellness. There simply is no better way to practice medicine.
Learn More About Dr. Weinberger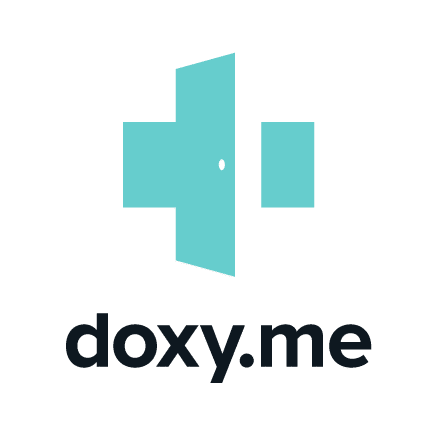 Telemedicine Now Available
I am pleased to offer my patients the easy to use telemedicine option called Doxy.me as a convenient alternative to in-office appointments for check-ins, prescription refills and other routine matters. Doxy.me is accessed through a simple link that I'll send by text or email before our virtual visit. All you need is a smart phone or computer with a webcam. While we can handle many issues via telemedicine, please note that symptoms such as chest or abdominal pain may require a physical exam. Please call my office first so that we may determine if a virtual visit is the best option for you.